 What's Next on Earned Sick Time and Minimum Wage in Michigan
What's Next on Earned Sick Time and Minimum Wage in Michigan – February 7, 2023

The Chambers chief legislative lobbyist Wendy Block will be joined by veteran labor and employment attorney Don Lawless of Barnes & Thornburg, LLP to present this program and take your questions.
During oral arguments on December 13, 2022, the parties requested a decision from the Michigan Court of Appeals by February 1, 2023, on the earned sick time and minimum wage laws. The trial court's decision for overturning these amended laws expires on February 19, 2023.

This program will:
• Cover the basic requirements of the ESTA and WOWA as compared to the current Paid Medical Leave Act and minimum wage laws
• Evaluate the prospect of Michigan Supreme Court action and its potential impact on both laws going into effect
• Look at potential legislative action on both statutes to revise or scale-up the requirements of each law
• Help you develop required policy and budget contingency plans if the ESTA and WOWA become law
Plus, all participants will receive a detailed comparison chart highlighting the differences between the PMLA and the ESTA to include:
• Which employers are covered (all of them)
• Which workers are covered (all of them)
• Leave accrual, availability for use, and carry-over
• Notice and documentation requirements
• Whether other types of paid leave may be used toward the 72-hour annual allotment
• The primary employer pain points and how to prepare for them
We will also hit the minimum wage law highlights in the original ballot proposal, including with the new 2023 $13.03 minimum wage (vs. $10.10 now) and the new tipped employee wage of $11.73 (vs. $3.84 now).
This webinar qualifies for one SHRM credit and one HRCI credit.

This webinar will be recorded and available for viewing within 24 hours of its conclusion.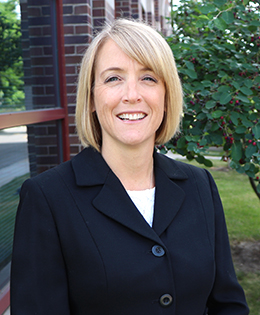 Wendy Block
Senior Vice President of Business Advocacy and Member Engagement, Michigan Chamber of Commerce
Wendy Block joined the Michigan Chamber of Commerce in May of 2004. As Vice President of Business Advocacy, Wendy is responsible for developing and advancing legislative and regulatory proposals and agendas that represent Chamber members' interests on a wide range of issues, including health care, legal reform, workforce development and employment law. Wendy also manages the Chamber's Health and Human Resources Committee, a member-based committee that helps shape the chamber's position on key issues and public policy proposals.
$i++ ?>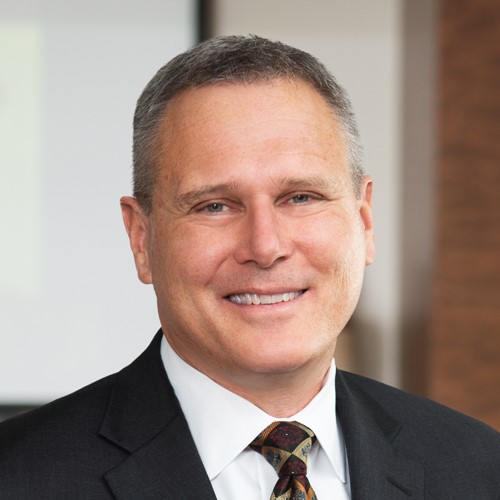 Donald P. Lawless
Partner
Barnes & Thornburg, LLP
Don Lawless is a Partner at Barnes & Thornburg's Labor and Employment Law Department in Grand Rapids, Michigan. He has over 30 years of experience working on behalf of employers to meet their labor and employment law objectives. He is a frequent Michigan Chamber speaker, and a significant part of his practice involves OSHA/MIOSHA compliance and appeals. Don is also a Michigan Chamber Board member and actively participates on the Michigan Chamber Health and Human Resources Committee which he has previously chaired.
$i++ ?>
Register

Non-members - $49
Members - Free!
Key:

Complete

Next

Failed

Available

Locked
What's Next on Earned Sick Time and Minimum Wage in Michigan – February 7, 2023
During oral arguments on December 13, 2022, the parties requested a decision from the Michigan Court of Appeals by February 1, 2023, on the earned sick time and minimum wage laws. The trial court's states its decision overturning these amended laws expires on February 19, 2023.
Live event: 02/07/2023 at 10:00 AM (EST)
You must register to access.
What's Next on Earned Sick Time and Minimum Wage in Michigan – February 7, 2023